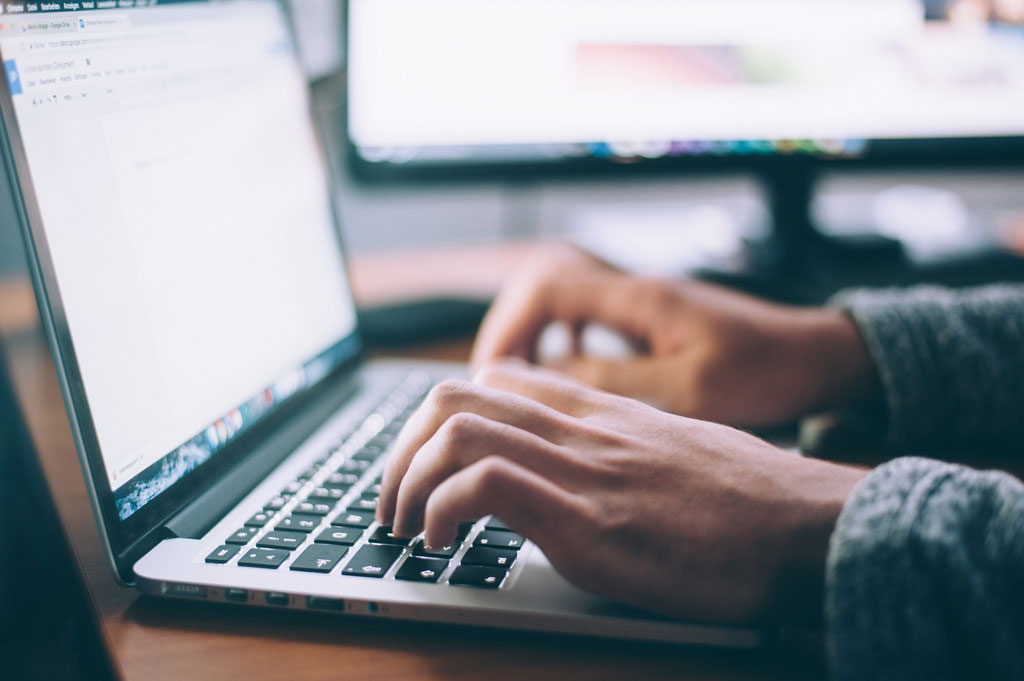 We are looking for talented people to be part of the DTIC team, who can use current technologies to lead to the adoption of new capabilities. DTIC's key needs are in software development, program management, and system/database administration supporting commercial and open source technologies.
We are proud of our collaboration with various federal and DoD internship programs such as Operation Warfighter and the Workforce Recruitment Program.
Current DTIC Job announcements on USAJOBS  
Budget Analyst
DTIC is seeking an individual to perform Policy and Program Development as Senior Budget Analyst and primary advisor to the Comptroller and Budget Officer. This individual will also serve as financial consultant to management on issues regarding budget strategies and techniques with the ability to develop program funding requirements and recommends financial strategies and actions for meeting program requirements.
*Note: This job will close when we have received 50 applications which may be sooner than the closing date.
GS-0560-13
Salary: $103,690 to $134,798 / Per Year
Open Period: Monday, October 18, 2021 to Friday, October 22, 2021
Data Scientist
DTIC is seeking an individual to be the principal investigator for data analysis requiring a high degree of technical competence in order to gauge the extent to which the perimeters of the state-of-the-art can be pushed. This individual will also leverage data tools, collect data, and evaluate alternatives to assess projected capabilities for future mission support.
GS-1501-14
Salary: $122,530 to $159,286 / Per Year
Open Period: Thursday, October 21, 2021 to Thursday, November 4, 2021