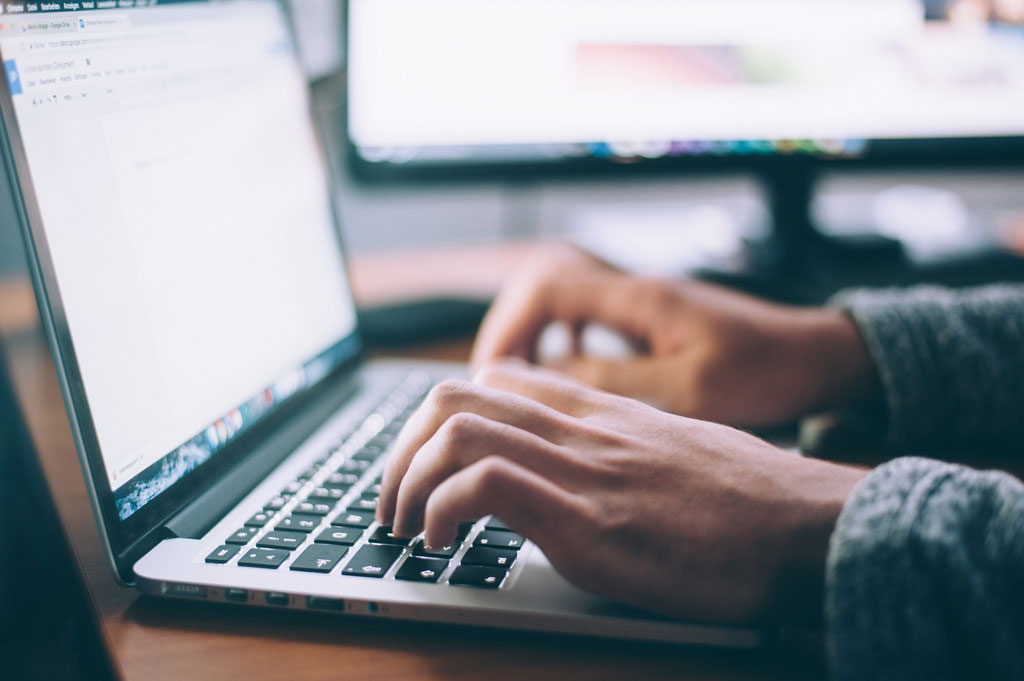 We are looking for talented people to be part of the DTIC team, who can use current technologies to lead to the adoption of new capabilities. DTIC's key needs are in software development, program management, and system/database administration supporting commercial and open source technologies.
We are proud of our collaboration with various federal and DoD internship programs such as Operation Warfighter and the Workforce Recruitment Program.
Lead Librarian
DTIC is seeking an individual serve as a senior retrieval analyst and Team Leader for the Research Team, Customer Support Division, Directorate of User Services.  This individual will also plan, organize and direct activities involving searching DTIC's databases, other Government databases, and commercial databases.
GS-13
Salary: $96,970 to $126,062 / Per Year
Open Period: Friday, January 11, 2019 to Tuesday, January 22, 2019
Open to Federal Employees
Librarian
DTIC is seeking an individual to assist in the acquisition, selection, processing, storage and dissemination of scientific and technical documents and management-related data. This individual will also work with participating DoD organizations to ensure information is received, processed and incorporated into the DTIC technical Collection.
GS-9
Salary: $56,233 to $73,105 / Per Year
Open Period: Thursday, January 10, 2019 to Wednesday, January 23, 2019
Open to Federal Employees