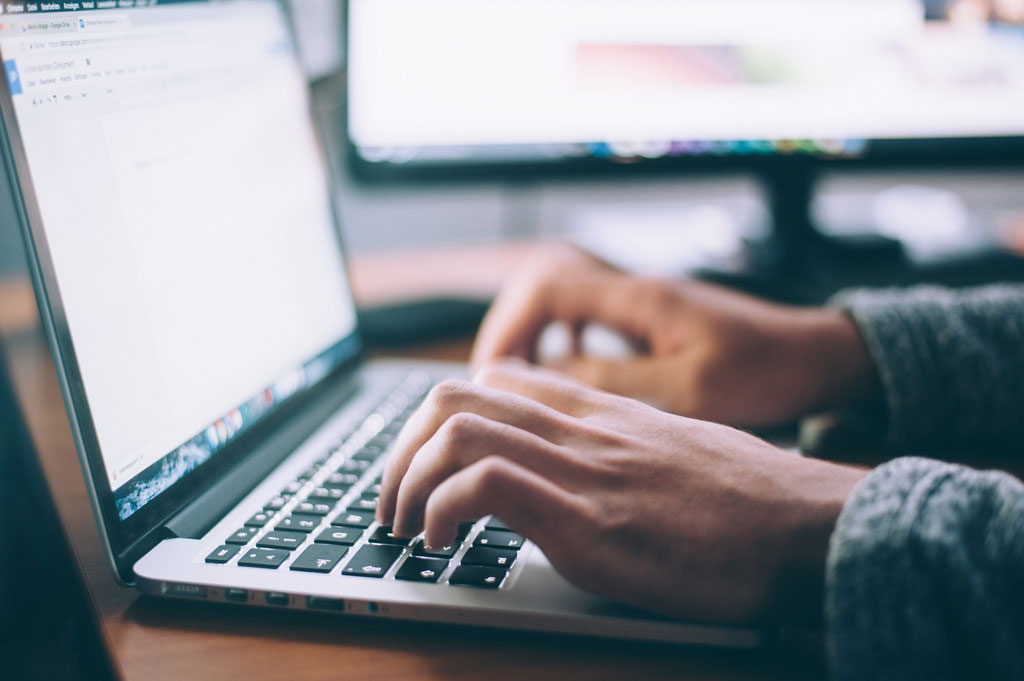 We are looking for talented people to be part of the DTIC team, who can use current technologies to lead to the adoption of new capabilities. DTIC's key needs are in software development, program management, and system/database administration supporting commercial and open source technologies.
We are proud of our collaboration with various federal and DoD internship programs such as Operation Warfighter and the Workforce Recruitment Program.
Current DTIC Job announcements on USAJOBS
IT Cybersecurity Specialist (INET/INFOSEC)
DTIC is seeking an individual to apply internet technologies, protocols and application software to provide Internet service hosting capabilities to both internal and external customer sites, as well ensuring the confidentiality, integrity and availability of systems. The individual will also develop and refine internet services (e.g., Websites, wiki support) and consult with program specialists in developing new services or enhancing existing services that expand current information dissemination capabilities.
GS-13
Salary: $102,663 to $133,465 / Per Year
Open Period: Tuesday, January 21, 2020 to Tuesday, January 31, 2020
Open to Federal Employees - Competitive Service
Management Analyst
DTIC is seeking an individual to as a junior analyst responsible for analyzing, monitoring and reviewing information submissions by contributors to the Technical Reports Database (TR). The individual will also Facilitates, coordinates, and submits electronic input for inclusion into the TR database.
GS-7
Salary: $48,670 to $63,267 / Per Year
Open Period: Wednesday, January 22, 2020 to Wednesday February 5, 2020