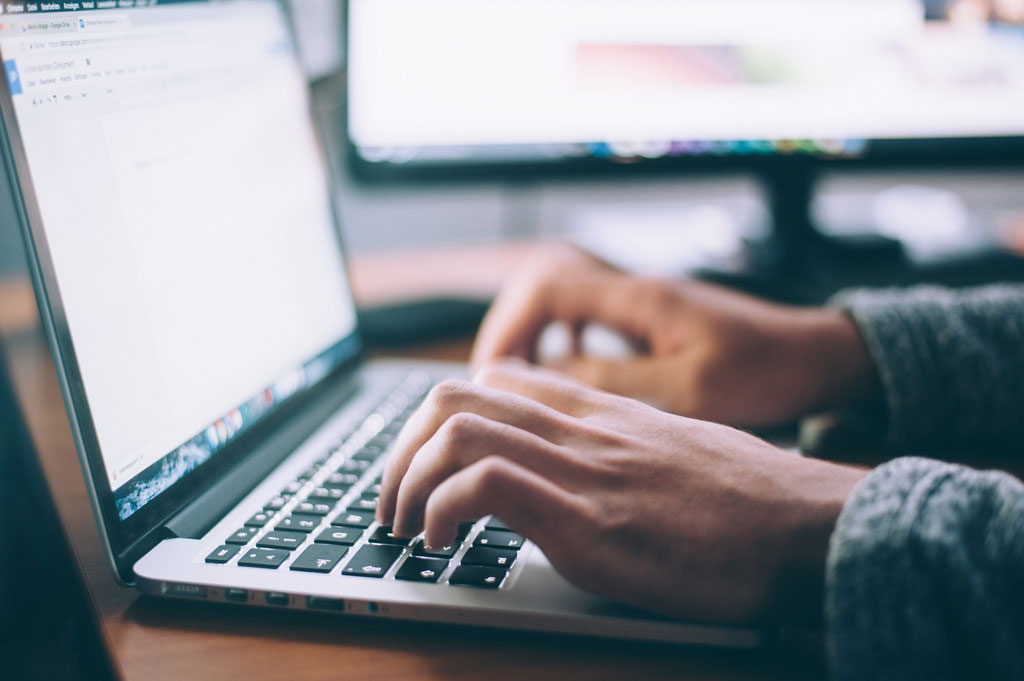 We are looking for talented people to be part of the DTIC team, who can use current technologies to lead to the adoption of new capabilities. DTIC's key needs are in software development, program management, and system/database administration supporting commercial and open source technologies.
We are proud of our collaboration with various federal and DoD internship programs such as Operation Warfighter and the Workforce Recruitment Program.
Current DTIC Job announcements on USAJOBS
Deputy Program Manager
DTIC is seeking an individual to serve as Deputy Director, User Services Directorate. The User Services Directorate develops and maintains products and services that effectively disseminates Science and Technology information. The individual will also assists the Director of User Services in oversight and management of four divisions each with a specific mission serving the DTIC customer base across the DoD Research and Engineering community.
GS-14
Salary: $121,316 to $157,709 / Per Year
Open Period: Monday, March 30, 2020 to Monday, April 13, 2020