DTIC Freedom of Information Act (FOIA)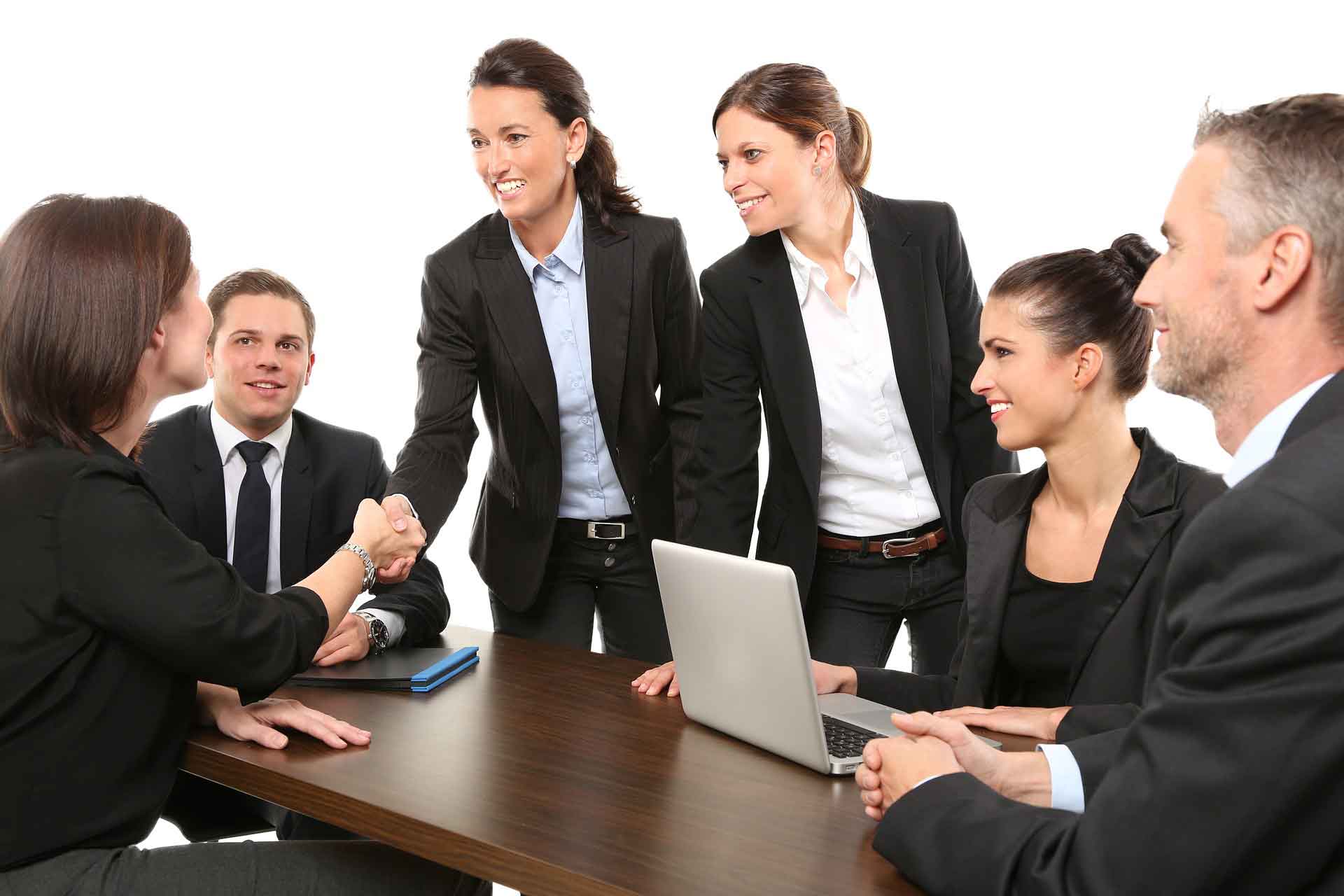 The DTIC FOIA Requester Service Center is the initial point of contact for FOIA requesters to submit requests and receive status updates or other information regarding their requests being processed at DTIC. Initial FOIA requests may be submitted by postal mail at the mailing address below, sending email, or by FAX at 703.767.9201.
Defense Technical Information Center (DTIC-R)
ATTN: FOIA Requester Service Center
8725 John J. Kingman Road
Fort Belvoir, Virginia 22060-6218
Phone: 571.448.9702
Requesters who have concerns about the service they are receiving from the DTIC FOIA Requester Service Center may raise their concerns with our FOIA Public Liaison:
Mr. James P. Hogan
Chief, DoD FOIA Policy
for OSD/JS, Combatant Commands, and specified DoD Field Activities
571.372.0463
For more information on the FOIA click here.