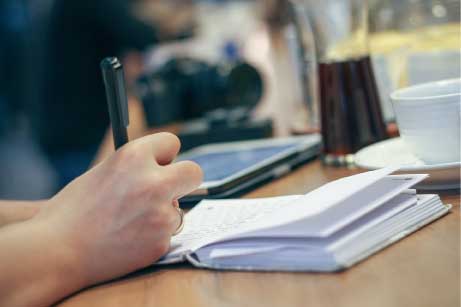 Registered users of the R&E Gateway can take advantage of free training opportunities offered by DTIC via DCS's (Defense Collaboration Services) virtual environment and in-person at its Fort Belvoir, Virginia headquarters.  Additionally, customized and on-site courses can be provided outside the Washington, D.C. metropolitan area upon request if travel expenses are paid by the hosting organization.
The training curriculum includes instruction for DTIC's access-controlled products available in the R&E Gateway (DTIC Search, DoDTechipedia, and DoDTechSpace) and for the DoD Scientific and Technical Information (STINFO) Program.
Note: DTIC offers monthly webinars via the DCS to reach customers outside the Washington, D.C. area. All webinar schedules are Eastern Time.